Archive for the 'synthpop' Category
Monday, August 11th, 2014
Monday, November 28th, 2011
We featured Belanova back in November 2008. Here's another video from the said group entitled Rosa Pastel.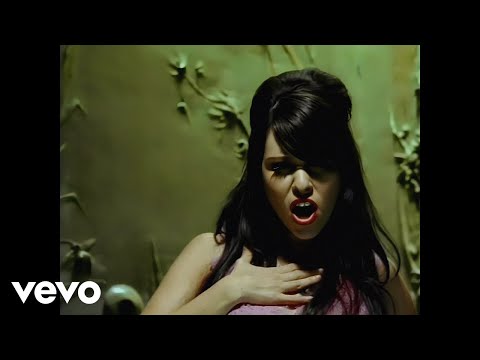 Monday, November 17th, 2008
Belanova is a Latin Grammy-award winning Mexican synth-pop band from the city of Guadalajara, Jalisco. The group consists of lead vocalist Denisse Guerrero, programmer and keyboardist Edgar Huerta, and Ricardo "Richie" Arreola on bass. The band was formed in 2000, but they were not signed under a record company until 2002, signing under Virus Records, Mexican Dance Label, owned by Universal Music.
http://myspacetv.com/index.cfm?fuseaction=vids.individual&videoid=2958042